Studentsenteret, (auditorium Egget), Parkveien 1, Bergen
Walk through the main entrance, up the stairs and right.
The lecture hall hangs centrally in the building.
Link to indoor map of Studentsenteret. (MazeMap)
Directions from Airport to City Centre
Transport from Bergen Airport Flesland to Bergen City Centre
The UiB team recommends the light rail called Bybanen, as it is quite affordable and the view is quite nice: https://www.skyss.no/en/
Suggested Hotels
Note
Oslo to Bergen is connected via train service. Details can be found at https://www.vy.no/.
The train ride takes approximately 7 hours. It is a very scenic route that takes you through some of the nicest mountain terrains in Norway.
(We thank Scandinavian Logic 2020 for this information list)
Nygårdsparken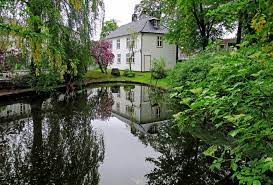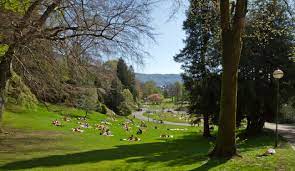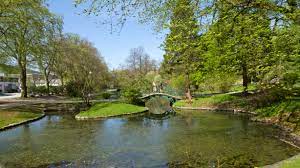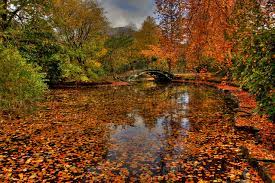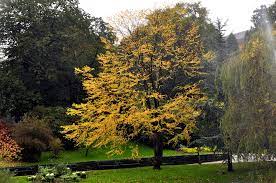 Fløyen